The Event You Imagined
music × entertainment × passion × professionalism
We are Colorblind Productions serving the DJ, entertainment and visual needs of every type of client

.
the event you imagined
Located in New Jersey and serving the greater New York Metro Area, Colorblind Productions caters to its clients with a centered focus on their specific needs. We offer a variety of services including DJ, photo, video, custom gobo, projection, karaoke, lighting and plasma screens. Dance on a cloud or light up your event with custom lighting! We are specialized in multi-generational, multicultural & Latin weddings and offer bilingual M.C.'s in Spanish and Portuguese.
From weddings to corporate events, sweet sixteens to neighborhood tree lightings, there is not an event Colorblind Productions cannot meet. Please follow our Facebook page to see us at public events such as trunk or treats and mc'ing events like the Tour de Elizabeth. Think of us when planning school events or private parties for everything from background sound to plasma screen rentals for the 'big game' and tailgates. We've got you covered for those special days and your every day!
Phone
(908) 355-9411 - office
(732) 599-9056 - mobile send a text!
Other contact info:
colorblindprd - skype
colorblindprd - twitter
MEETING AVAILABILITY
Virtually via video conferencing
At our home offices in New Jersey
Video
PHOTO
reviews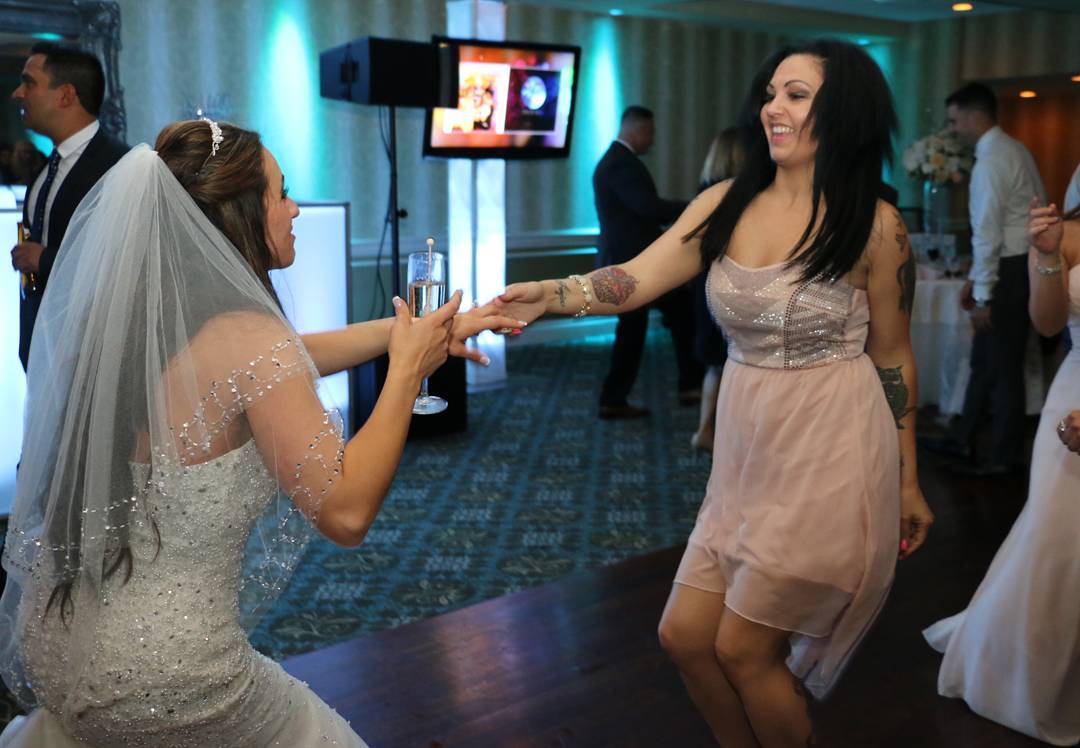 Make an appointment
Call (908) 355–9411 daily to set up an appointment or e-mail at at info@colorblindprd.com.
Requested appointment times will be confirmed within 24 hours. We're excited to talk to you!